As announced in our last newsletter, Domett has spent the last 2 years developing our new paint and blast facility as well as building a strategic partnership with Resene Automotive, which in late 2018 paid off when we were invited to join the prestigious Resene Fleetcare Network. 
As a member of this network we join 10 other members nationwide and are part of the Resene's commercial refinishers group that consistently turn out a level of high-quality work and have proven paint procedures that ensures a high durability of the
finished product.
For us, we see this as a highly valuable addition to our overall service offering but more importantly for our customers it means you can have even more confidence that our paint work is of the absolute highest quality – so much so that we can now extend a market leading paint warranty to all our customers using the Imron Fleet Line Elite paint HDC (Heavy Duty Coating) (we know this name probably means nothing to you but just take our word for it, it's the ducks nuts).
For consumers, the Resene Fleetcare Network brings a range of benefits and is consistent with all of the Fleetcare Network members nationwide. Being part of the Fleetcare Network means you can have confidence in the longevity and durability of the work we do because of both the electrostatic application of the paint and the robust equipment, systems, procedures and training that we are required to comply with to maintain our alliance with this prestigious group.
On the back on this overhaul of our paint facility and processes, we are now able to extend to you a 5-year paint warranty on all our HDC paint product applications, which still applies even if the work is carried out by another member of the Fleetcare Network. With this our customers can know with certainty, due to the open communication between all the network members, that if you are getting any work done with another of the Fleetcare Network they will get from us exactly what your requirements are to ensure the quality is both premium and consistent.
In the simplest of terms – being part of this network means we can offer our customers a consistently high level of service, a commitment to the latest best practice training and resources, a premium warranty and access to a network of paint professionals nationwide.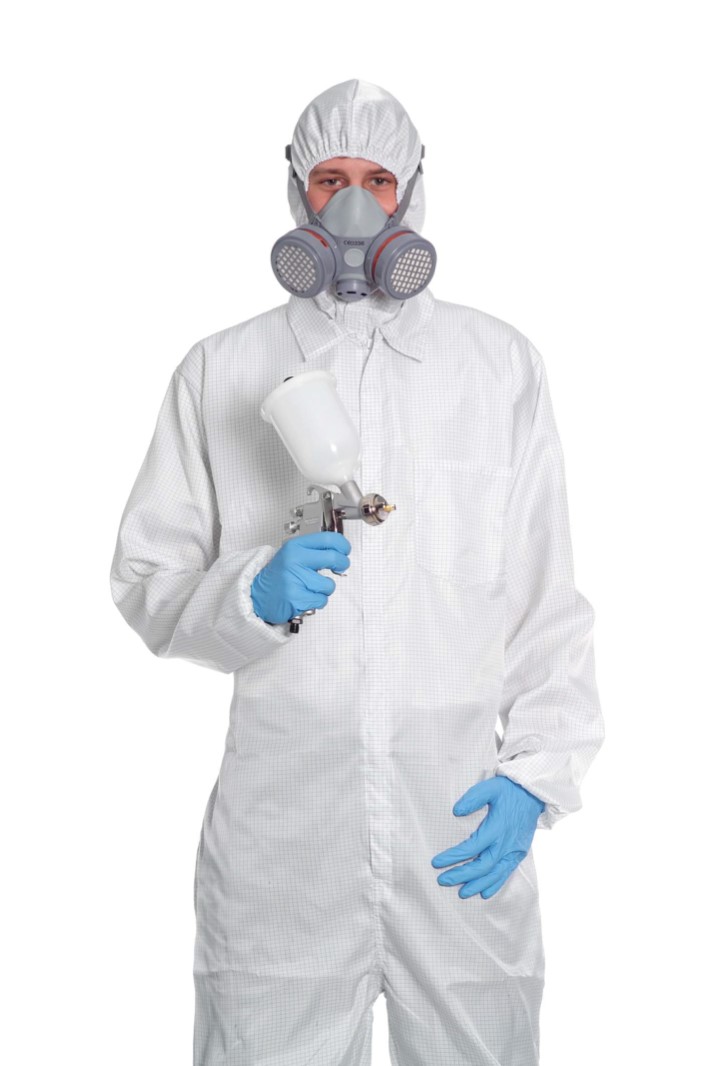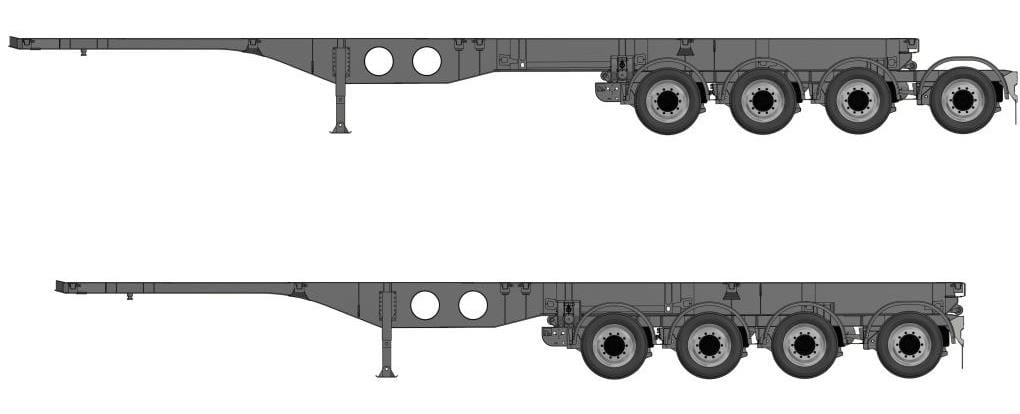 Continuous improvement isn't just a buzz word at Domett, it's a philosophy we run our company by. For you and your trailer, continuous improvement means we have a clear focus on delivering a continuous, consistent, high-quality product every time.