WELCOME TO DRIVING WHEELS – our very own Truck Trailer News!
For all things trucking keep an eye out this page to stay up to date with latest products, industry changes and more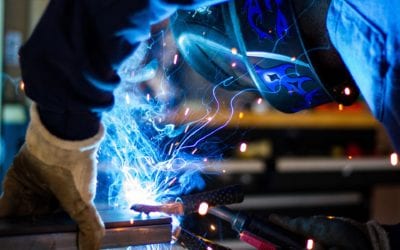 1. Trust your supplier and their advice. We respect that there is an element of salesmanship involved in any sales process, that's why it's critical to find a supplier you trust before starting any build. Choosing suppliers who are focused on helping you...
read more