WELCOME TO DRIVING WHEELS – our very own Truck Trailer News!
For all things trucking keep an eye out this page to stay up to date with latest products, industry changes and more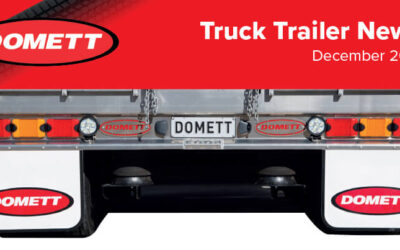 CHECK OUT THE LATEST TRAILER TO MAKE THE CUT FOR OUR GENERATION SERIES! Our 'Generation Series' 5 Axle HMPV Curtain Side Trailer is purpose-built using leading-edge manufacturing techniques ensuring you get a lightweight trailer for optimal performance and handling...
read more