WELCOME TO DRIVING WHEELS – our very own Truck Trailer News!
For all things trucking keep an eye out this page to stay up to date with latest products, industry changes and more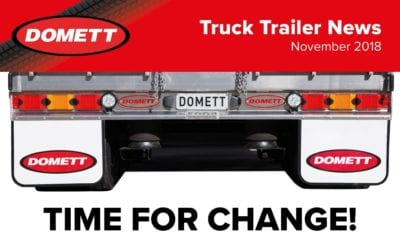 EXCITING THINGS ARE HAPPENING AT DOMETT  We are always looking to be the best we can be and continuous improvement is in our DNA. Among another things, which we will go into more detail in later editions on, one of the things this year we are putting more...
read more