WELCOME TO DRIVING WHEELS – our very own Truck Trailer News!
For all things trucking keep an eye out this page to stay up to date with latest products, industry changes and more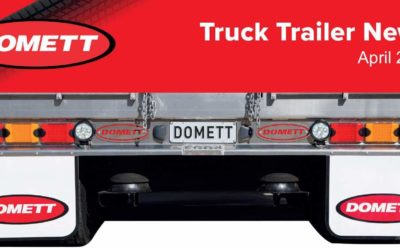 TRAILER LOGIN IS BACK UP ONLINE! Sincerest apologies for the difficulties you have been experiencing over the past few months when accessing the Trailer Login portal on our website. Previously, we were on an older unstable system, but we have now been able to...
read more