WELCOME TO DRIVING WHEELS – our very own Truck Trailer News!
For all things trucking keep an eye out this page to stay up to date with latest products, industry changes and more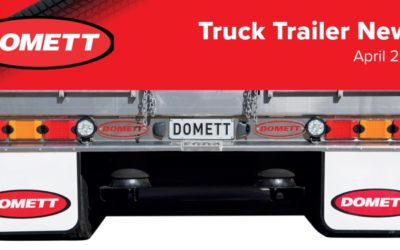 NEW DRIVE IN/DRIVE OUT REPAIR FACILITY At Domett we are always striving for innovations to make our customers lives easier and more efficient. In light of this we have recently completed a new 'Drive in/Drive out' repair facility for a wide range of truck,...
read more