WELCOME TO DRIVING WHEELS – our very own Truck Trailer News!
For all things trucking keep an eye out this page to stay up to date with latest products, industry changes and more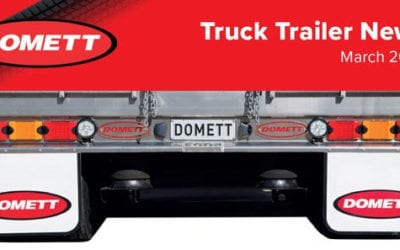 MOVING TO LEVEL TWO To all our valued customers, Our factory and workshops are now back up and running and fully operational. We want to reassure you that we have put health and safety protocols in place to keep our customers and staff safe – including truck and...
read more