WELCOME TO DRIVING WHEELS – our very own Truck Trailer News!
For all things trucking keep an eye out this page to stay up to date with latest products, industry changes and more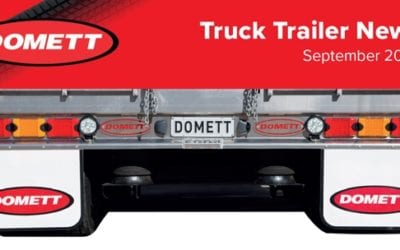 CHECK OUT OUR QUALITY 2ND HAND GEAR FOR SALE! We have great second-hand gear ready to get back to work - with more on the way! Check out the details below for photo's specs and more. Register your interest today! Looking for something a little different? Read more...
read more